Denise DeGroff-Coffey
President
PROFESSIONAL EXPERIENCE
Ms. DeGroff-Coffey has more than 35 years' experience in both the private and public sectors of the construction industry. She has worked in project management, field supervision and senior corporate management. Ms. DeGroff-Coffey is well versed in providing support and review of project correspondence and field reports for compliance with project plans, specifications, the California Building Code (Title 24), and the Uniform Building Code. Ms. DeGroff-Coffey has both a strong practical background in this very technical field, as well as a sharp focus on client relationship management. This unique blend of skills has resulted in Reliant's very loyal client base. In addition to overall operational responsibilities of the firm, she leads the company's growth initiative.
CORPORATE CULTURE
Ms. DeGroff-Coffey also leads Reliant's focus on giving back to the community. Reliant's involvement reaches from pro bono services for fire training facilities, Habitat for Humanity, HomeAid OC, The Blue Heart International to end human trafficking, Fairway to the future – Sutter Hospital, CASA, Freedom Writers and The Military Children's Charity.
Relationships Built to Last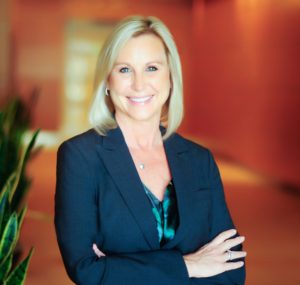 REGISTRATION
ACI Field Technician
Radiation Safety Officer
Nuclear Density and Moisture Operator
 PROFESSIONAL AFFILIATIONS
Member, American Concrete Institute
Member, California Council of Testing & Inspection Agencies
Member, Sales Marketing Professional Services (past board member)
Member, NAIOP
WORK HISTORY
Reliant Testing Engineers, Inc.,  President 2004 – Present
QAI, Inc., President 2001 – 2004
Twining Laboratories, Inc. Executive VP 2000 – 2004
Bernards Brothers, Construction Manager 1999 – 2000
Master Development Corp, Project Manager 1996 – 1999
Robby Gordon/Derrick Walker Racing, P.R. 1993 – 1996
Arciero Brothers, Inc., Project Engineer 1983 – 1993